The Cologni Foundation cooperates with Elesta Travel, a tour operator specialised in cultural travel, on the "Milano Gran Tour" project: a brand new series of itineraries dedicated to some of Milan's excellent artisan workshops.
"Milano is a treasure chest of wonders waiting to be discovered," said Franco Cologni, founding president of the Cologni Foundation for the Métiers d'Art "We are talking about extraordinary places, where visitors can discover the multiple excellences of handcrafts: from leather to jewellery, from paper to violin-making. The Cologni Foundation for the Métiers d'Art is glad to contribute to this project, which is aimed at enhancing and promoting our territory, and the traditions and culture of Made in Italy."
In addition to the existing offer in Elesta Travel's catalogue, five new, original itineraries celebrate the perfect harmony between the artisans and their environment.
"As accomplished storytellers, we guide our clients by creating itineraries tailored to their passions and interests," says Elisabetta Gavazzi, Art Director at Elesta Travel. "It's not just about listing places of interest in a guide or an app. We create paths that connect places to themes, following a precise leitmotif, so that our visitor can gather the thematic and historical links that are unexpected at first sight."
The new itineraries are centred on the themes of paper ("Timeless Beauty"), leather ("Historical and Precious Leather"), violin-making ("The Sound of Traditions"), metals ("An Ancient and Noble Art") and jewels ("Tailor-made Jewels").
Booking and information:
www.elestatravel.it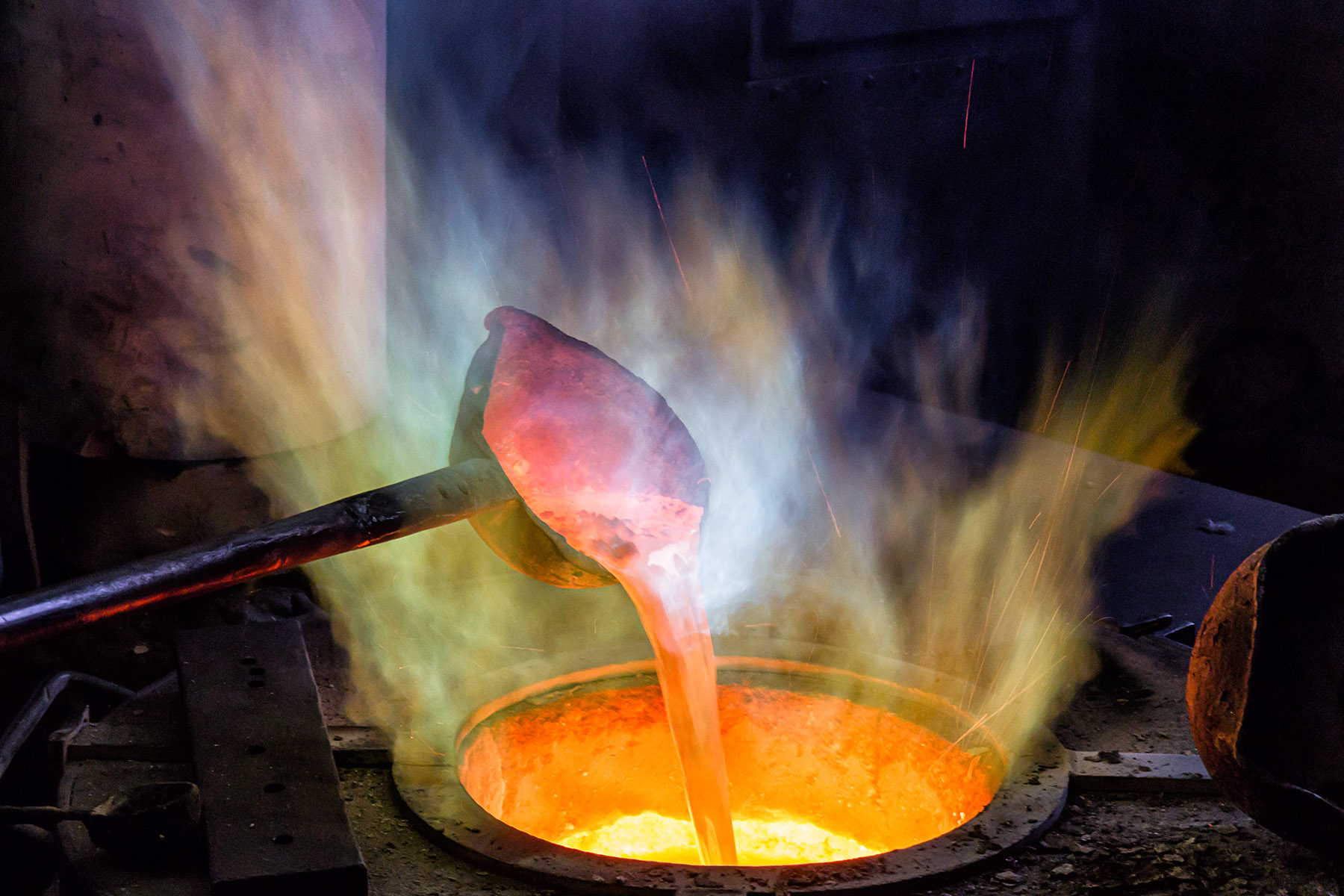 Booking and information:
www.elestatravel.it