The Cologni Foundation for the Métiers d'Art, Elesta Travel and the Bagatti Valsecchi Museum in Milan join forces to forge an exclusive collaboration, to spotlight of beautiful and perfectly crafted objects, encompassing both historical and contemporary creations.
In September 2017, the three institutions propose two guided tours within the Milan Grand Tour project: original itineraries to discover the places, materials and secrets of the métiers d'art of Milan, from museum collections to the workshops of master artisans.
Metal: "An Ancient and Noble Art"
Date: Tuesday 26 September
Booking before: Monday 18 September
Among the Bagatti Valsecchi Museum's collections, metal objects of Italian and foreign manufacture hold a relevant place: from the brass plates of the 16th century preserved in the Dining Room to the washbasin in the Bath Room, which has an antique allure but actually conceals an ingenious modern hydraulic system. Metal is the dominant element not only for these decorative objects but also for the beautifully wrought iron armours, on display in the Gallery of Arms in the Hall of the Museum. The art of forging metal is a noble and ancient one. Come and discover how a Milanese metal sculptor translates it into the contemporary times with state-of-the-art techniques. Surrounded by a bamboo garden, his workshop, situated in a former eye drops factory built in the 1930s, offers a unique experience. Thanks to the relentless experimentation on materials and to research, visitors are invited to discover artefacts that conceal, under the gravitas of their iron surface, a soul as light as graphite powder.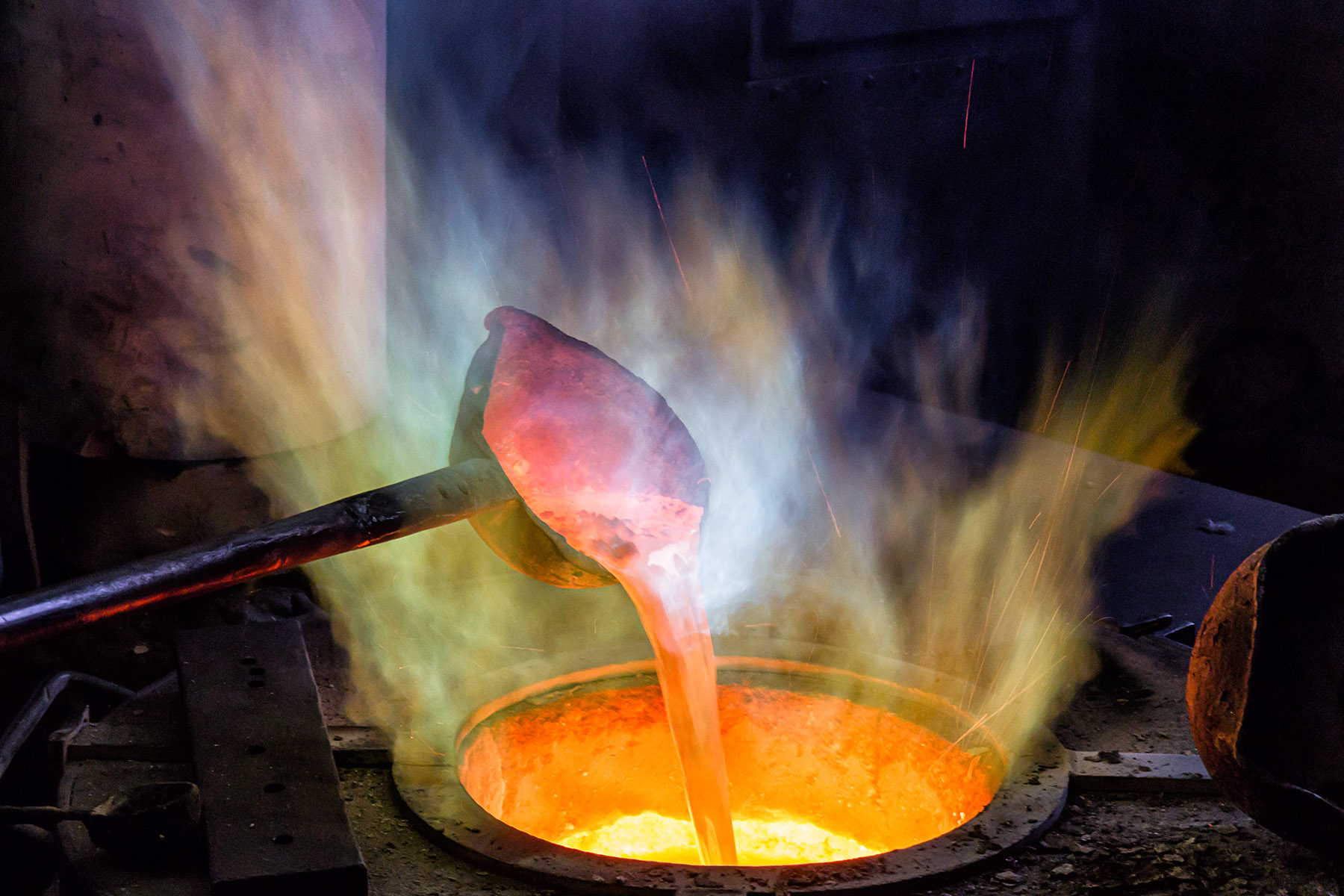 Leather: "Historical and Precious Leather"
Date: Saturday 30 September
Booking before: Friday 22 September
The Bagatti Valsecchi Museum hosts an interesting collection of Italian handmade leather goods from the 15th and 16th centuries. It ranges from weapon cases and containers to gunpowder flasks and the "rotella", a type of shield used for decorative purposes in parades. Together with metal, leather is one of the recurring elements in a warrior's equipment in every age. We will visit a famous Boots Manufacture in Milan, close to the barrack that hosted the Savoy Cavalry regiment. This workshop is an excellence in leather manufacturing, holding the heritage and the experience of master shoemakers who produced boots for the regiment. In the elegant atelier you can order shoes that are entirely hand-made and hand-sewn.
Information:
Special price: 50,00 Euro per person for each tour, excluding the museum entry fee
Sign-up (required): info@elestatravel.it
Departure meeting point: Bagatti Valsecchi Museum
Duration: about three hours

Means of transportation during the tour: public transportation
Minimum number of people to activate the tour: 6
Maximum number of people per tour: 8
Languages: the tour is available in Italian and English, please specify when making your reservation